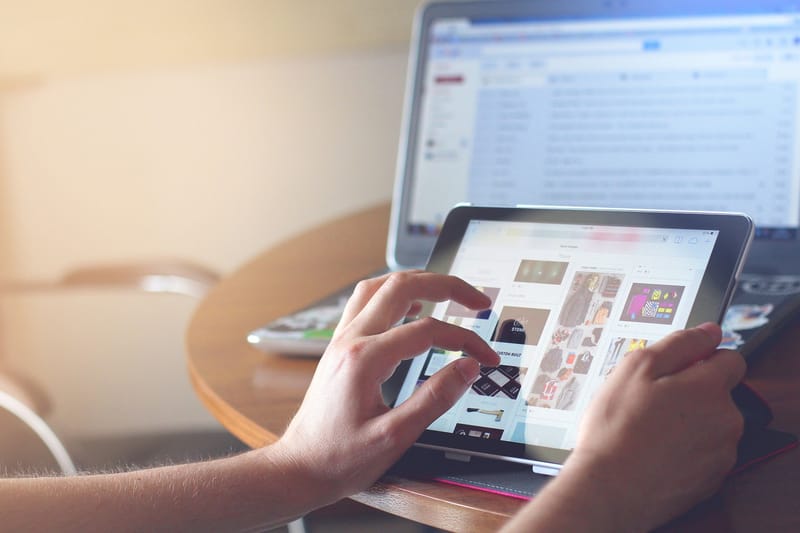 DIGITAL CONTENT DELIVERY
Digital Content Delivery is the principle of providing digital information & content over the Internet in the form of products or services. Digital Content Distribution is now more viable than ever due to the rise of consumer broadband, and the market will continue to grow as bandwidth prices continue to decline.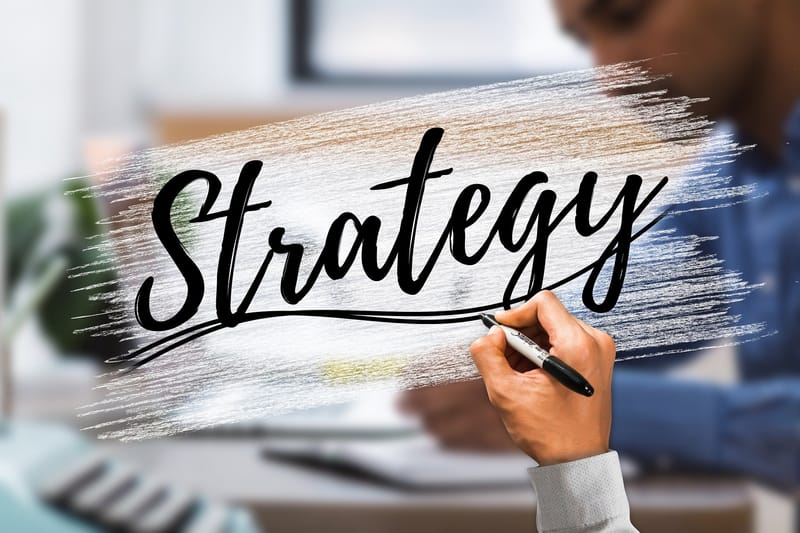 CONSULTING
Magazine Publishers are finding that capital investment budgets are shrinking, just as the demands for content are expanding, in both scope and complexity. Printed magazines are expensive, and naturally you want to maximize the value of your content spend. Our team has over 30 years of experience in the publishing industry. We are here to help, contact us today!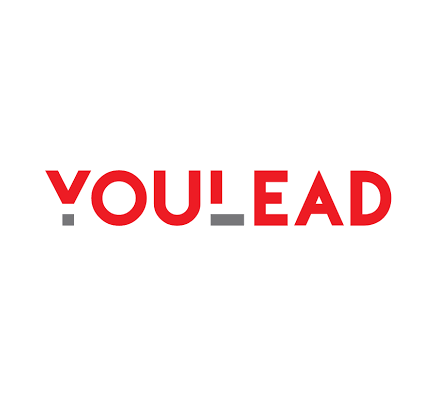 MARKETING
YouLead Marketing Automation- YouLead is a robust, versatile omnichannel automation solution that enables seamless, hyper-personalized engagement across all stages of the customer journey while empowering sales and marketing teams across B2C, B2B, and eCommerce businesses to elevate revenue to unprecedented levels.
Learn More